Florida's Radio Station  'SHE'  Has Branded a New Nickname as 
'Classic Rock Florida Radio'

Classic Rock Florida Radio  plays album rock and Yes;  Deep Cuts of Prime Tracks from the 1960s, 1970s,  1980s and we have Not forgotten the 1990s !

Internet Radio Classic Rock Florida has become South Florida's main source for Classic Rock Radio, Album Rock Radio, Miami's Home for Rock and Roll..

Grab your window sticker now and put this sticker back on your car!
Stick-It on the Inside of your Car's Rear Window,  just click the sticker!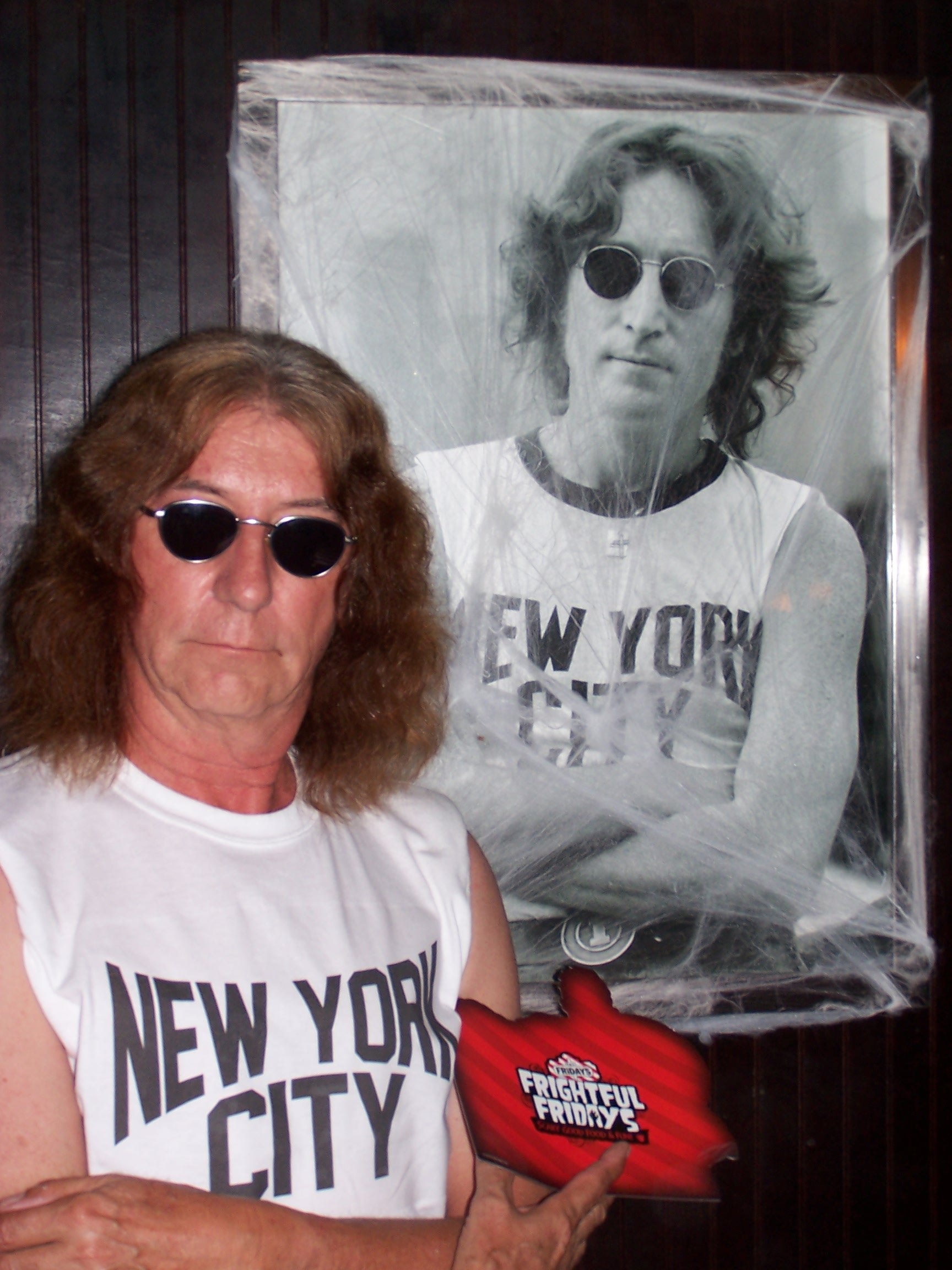 'SHE'  was Re-Launched  back in 2001.  Jim has been beside 'SHE'  almost every step of the way..
God Bless You Jim  aka  'Y-GUY'  Rest in Peace Friend